Puzzle Moppet is a serenely peaceful yet devilishly challenging 3D puzzle game.
Features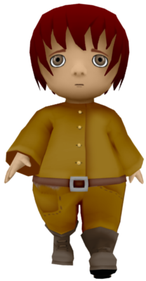 Save the Moppet from itself
The Moppet is lost and alone in the space wilderness, feeling sad and depressed. You are its only hope. Can you help?
Brain melting puzzles
Guide the Moppet through the vast and eternal void of space, solving puzzles ranging from the delightfully docile to the devilishly devious.
Beautiful graphics
The sun blooms as the clouds slowly roll by, a rising sea breeze howls softly as it roams the void. Immerse yourself in the lonely tranquility of this mysterious other world.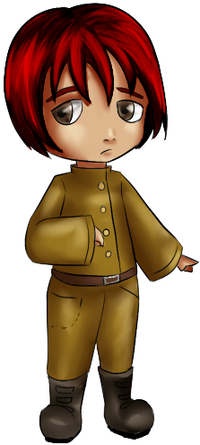 Reviews
"a well conceived and executed little puzzle game" - Play This Thing!
"levels that really test your spatial awareness" - SquareGo
"Highly Recommended!" - Indie-Gamers.com
Subscribe to the Garnet Games newsletter
No spam! Just very occasional emails of special offers, new game
releases, and other odd things. Just put your email in this box -->
Support & contact
Need help? Comments or criticism?
Email the developer: